Episodes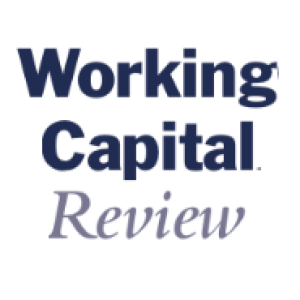 Wednesday Oct 03, 2018
Wednesday Oct 03, 2018
In many industries, the challenge of bringing more women into leadership roles – creating the opportunities to start and grow careers – remains. Financial services – alternative investments, in particular – is no exception.

That's the problem Girls Who Invest is built to address.

The non-profit was founded in 2015 to inspire and empower young women to pursue asset management careers. Their goals: To see 30% of the world's investable capital managed by women by 2030.

How do they do this? As you'll hear from Girls Who Invest CEO Janet Cowell: They're building a brand new pipeline – connecting leading firms, education and mentoring to create a new network of talent and opportunity.

About Janet Cowell: She's got a fascinating and perfect background. She held publicly elected offices in North Carolina for 15 years and was the first woman elected State Treasurer there, managing over $100 billion in assets, and health and retirement benefits, for over 900,000 members.

But before her public service, Janet held positions in the private sector in the U.S. and abroad, including as a securities analyst for Lehman Brothers and HSBC in Hong Kong and Southeast Asia. She's seen financial services from all sides.