Episodes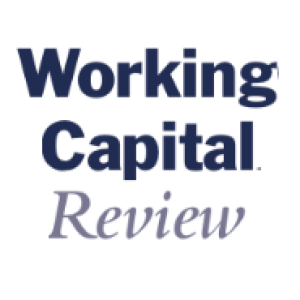 Thursday Nov 01, 2018
Thursday Nov 01, 2018
If you thought Uber's network of cars is strong, you'll be very interested to learn about a new network that two former executives are spinning off – and how they're impacting the venture capital world.

Josh Mohrer is one of those former Uber execs – he was the General Manager of Uber in NY, NJ, CT and PA and helped grow revenues there from zero to $3 billion. Now, with William Barnes, who led Uber's West Coast ops, Josh is leveraging the entrepreneurial spirit that drove Uber and driving it in a new direction.

He put together a syndicate of investors – nearly all former Uber employees – to invest in startups either by other former Uber employees or in adjacent businesses and sectors. The combination – funding plus operational expertise – is called Moving Capital and has created a model that others in the VC world are watching.

How does it work? What are the growth expectations? Here's my conversation with Josh Morher.