Episodes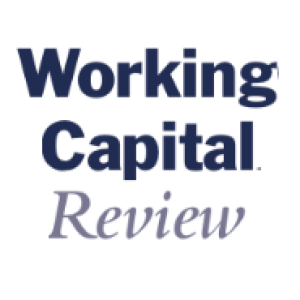 Sunday Aug 11, 2019
Sunday Aug 11, 2019
For a long time in business and private equity, corporate sustainability – also known as ESG, the initials for Environmental, social and governance – was a rear guard part of the business that took front stage only when PR required.

That time has most definitely passed.

Today, ESG is not only front stage, but it's often fully integrated into the deal making process – a central part of the business due diligence and on-going operations – as well as a key factor for LPs as they decide where to invest.

So what does ESG mean today? How involved in the portfolio companies' sustainability strategies should the PE firms be? And how important is it to LPs?

That's what I asked Adam Heltzer, Head of ESG & Sustainability at Partners Group, the Swiss-based private equity firm with more than $80B in assets under management. Not only does Adam oversee ESG integration throughout the investment process, but he also manages a portfolio of 150 value creation and risk mitigation projects across some 70 direct investments in private equity, infrastructure, and real estate. Previously, among other roles, Adam worked as Global Leadership Fellow at the World Economic Forum.