Episodes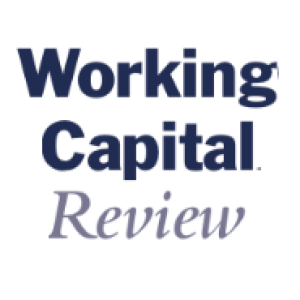 Tuesday Oct 16, 2018
Tuesday Oct 16, 2018
You know that John Chambers has been a CEO. After all, he spent more than 25 years at Cisco, helping grow the company from $70 million when he joined in 1991, to $1.2 billion when he became CEO in 1995, to $47 billion when he stepped down as CEO in 2015.

What you may not know is that Chambers is also – perhaps foremost – a teacher. In fact, it's a big part of what he does now as founder and CEO of JC2 Ventures, which describes itself as "mentors of digital innovation, who coach each company on their journey, using our experiences to help them see around corners, accelerate markets, and create entirely new ones."  

Teaching is also a big part of what he's put in his new book, "Connecting the Dots: Lessons for Leadership in a Startup World."

Now don't get the impression that Chambers thinks he knows it all. He makes clear – in the book and in our conversation – that he's always learning. Always asking questions. Always trying to discover what's next.

That spirit and energy come across in reading his words – a playbook of his unique strategies for winning in a digital world –and they came across when I talked with him. I'd never met Chambers before. I really enjoyed the conversation. I learned a lot, and I think you will, too.