Episodes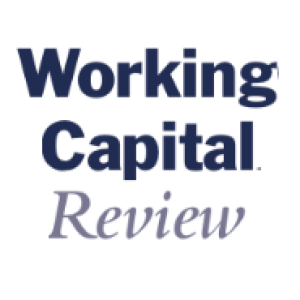 Wednesday Sep 12, 2018
Wednesday Sep 12, 2018
it sounds like the set up for a bad comedy routine: What is the role of morality in business -- business ethics -- today?
But in an age where reputation matters – where a business' brand and customer connections can be ruined almost faster than you can "Tweet this" – not just understanding, but doing, the right thing is more than nice… it's a business imperative.
But what is "the right thing?" For example, how should businesses balance social benefit with bottom line revenue? For whom does a business operate? And is there a place for morality in the boardroom?
My conversation today is with someone who sits, as they say, in the room where it happens. Jules Coleman is one of the nation's preeminent moral philosophers. For years, he was the Wesley Newcomb Hohfeld Professor of Jurisprudence and Professor of Philosophy at Yale Law School. He then became the Senior Vice Provost for Academic Planning at New York University. Today, Coleman serves on a number of corporate boards as a Senior Strategic Advisor, bringing his decades of theoretical thought and analysis to the practical application of global business.