Episodes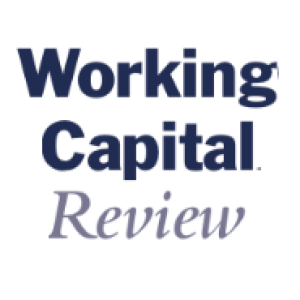 Monday Sep 16, 2019
Monday Sep 16, 2019
What happened to Facebook?

Particularly in the post-2016 political campaign, the realities of data, personas and manipulation have come out into the open, from the front pages to Congressional hearings. As policymakers consider regulating companies like Facebook and Google around issues ranging from speech to monopolies, companies and consumers are thinking in new ways about the business of data privacy.

The Facebook story, of course, is instructive.

Among other areas, it's a story about business models and incentives and what can happen to a company when the two don't align with a stated mission – or, perhaps, the public good.

It's also a story about privacy, data and data portability. In other words – who owns your data, and what combination of personal, corporate and regulatory action needs to address the rules around it?

It's also a story about one of the major tensions of our time – to whom should a business be responsible? Shareholders? The community? Employees? And in a time of globalization, what responsibility does a company have within a country's borders?

It's a story that Roger McNameehas deeply explored. McNamee has been a Silicon Valley investor for 35 years, co-founding successful funds in venture, crossover and private equity – including his most recent fund, Elevation, with U2's Bono as a co-founder. Along the way, one of McNamee's investments was in Facebook, where he served, in part, as a mentor to CEO Mark Zuckerberg.

However, following the 2016 election – as well as the Brexit vote – McNamee decided he had seen enough. He felt that Facebook's execution of its business model sometimes found itself at odds with a well-functioning democracy. He laid out his case in the book, "Zucked: Waking Up to the Facebook Catastrophe."

McNamee offers part history, part blueprint to the future. He not only outlines how we – and Facebook – got here, but also how we get out of this digital mess. He offers recommendations to policymakers, of course, but also to the rest of us – businesses and individuals – about how we can change the way things are done. McNamee answers the ultimate question of who has the power – Facebook or us?